---
The Story of Technology
Tech Toys TV is a US television series that travels the globe to explore the story of technology through transport and innovation.
Tech Toys launched in 2011 on US Discovery Velocity and has traveled to over 125 different countries. The series has broadcasted on Netflix, Discovery Europe, Discovery UK, Discovery Asia, Discovery Italy, Mediasat Italy, Sony CEE, Nat Geo Fox US Hispanic, Hong Kong's TVB, A + E' History Channel / H2 in Latin America (as 'BOYS TOYS') and dozens of other broadcasters. Discovery International has distributed Tech Toys to over 25 Airlines globally .
CREATION: Tech Toys was originally created and founded by Jeffrey Levine in order to highlight innovative technology and future-forward innovation. Tech Toys inspires millions of viewers as innovators from every corner of the globe tell their story of how technology, innovation, and the challenges they experienced along the way to bring their inventions to market. The series continues to evolve entertaining audiences with the blending interviews, manufacturing, experiential and advanced CGI to help tell the story of the how and why, and the process of bringing innovations to life.
THE LOGO: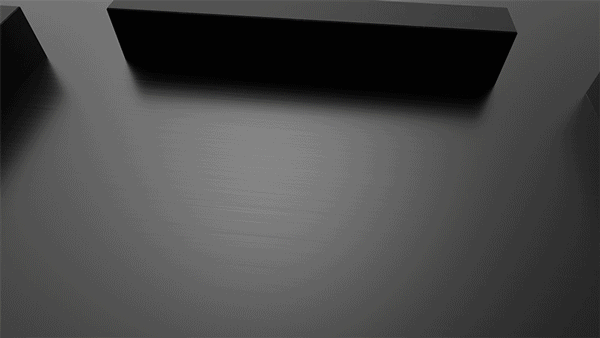 Tech Toys TV logo is a double T with 5 red lines across it, representing Free Speed (used in Europe as a road sign where there is no limit), and this conceptually, symbolizes Tech Toys limitless innovation. The ability for one's mind to take technology or innovation to unforeseen levels.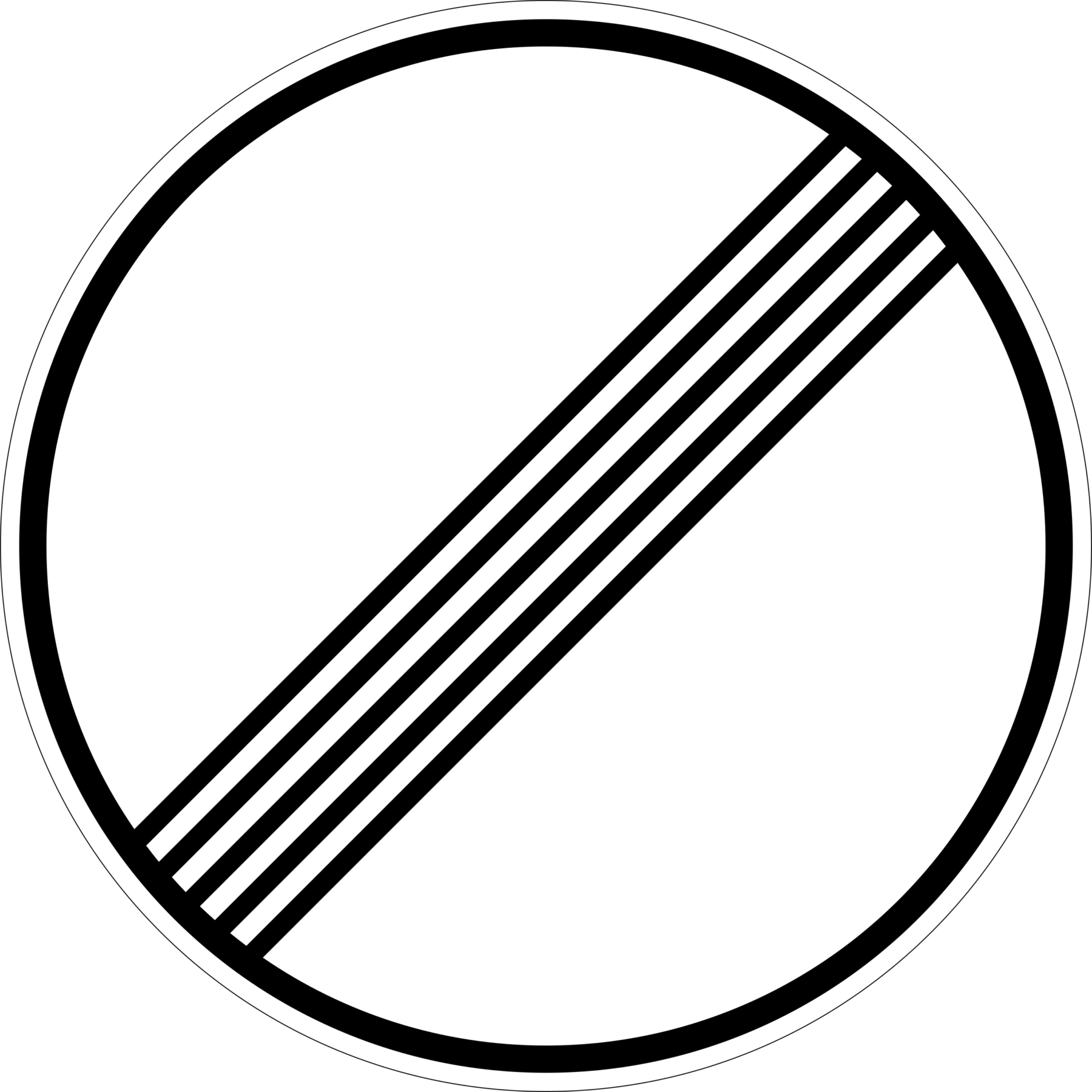 TECH TOYS has broadcasted high-profile brands such as Bugatti, Aston Martin, Porsche, Lamborghini, Pagani, and dozens more filming in their factories. The series primary focus remains the story of technology.
---